We love celebrating our customers' success stories! Below is a list of some of our customers' profits who have our membership and indicators. Some names have been blocked out to protect our member's privacy.
Check back as we will keep this page updated! Great job everyone!! 😊 🎉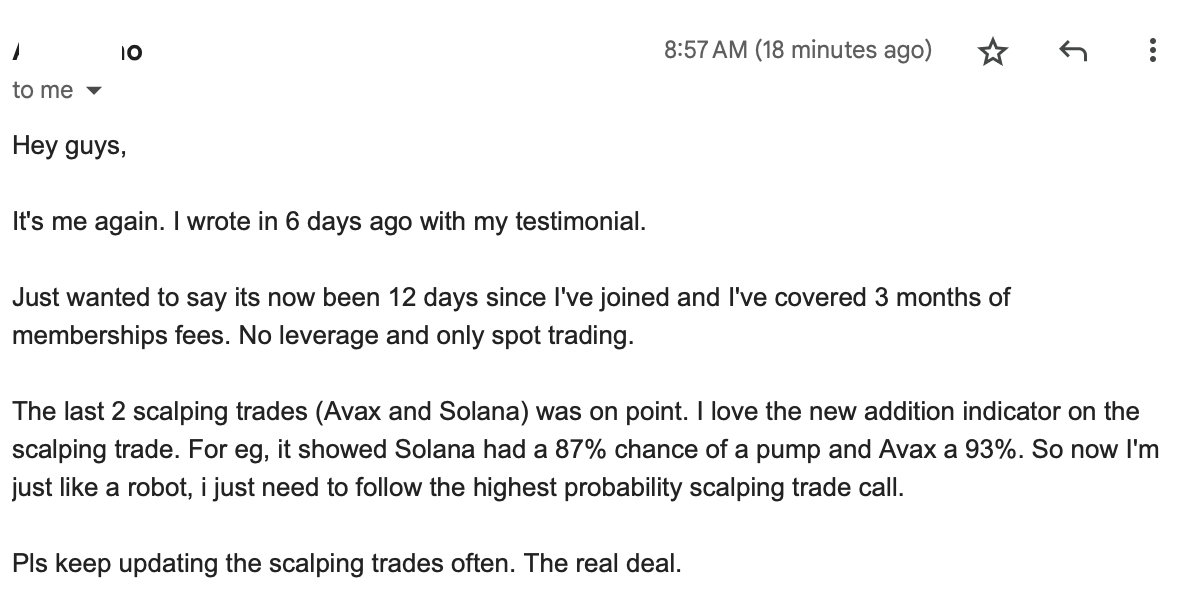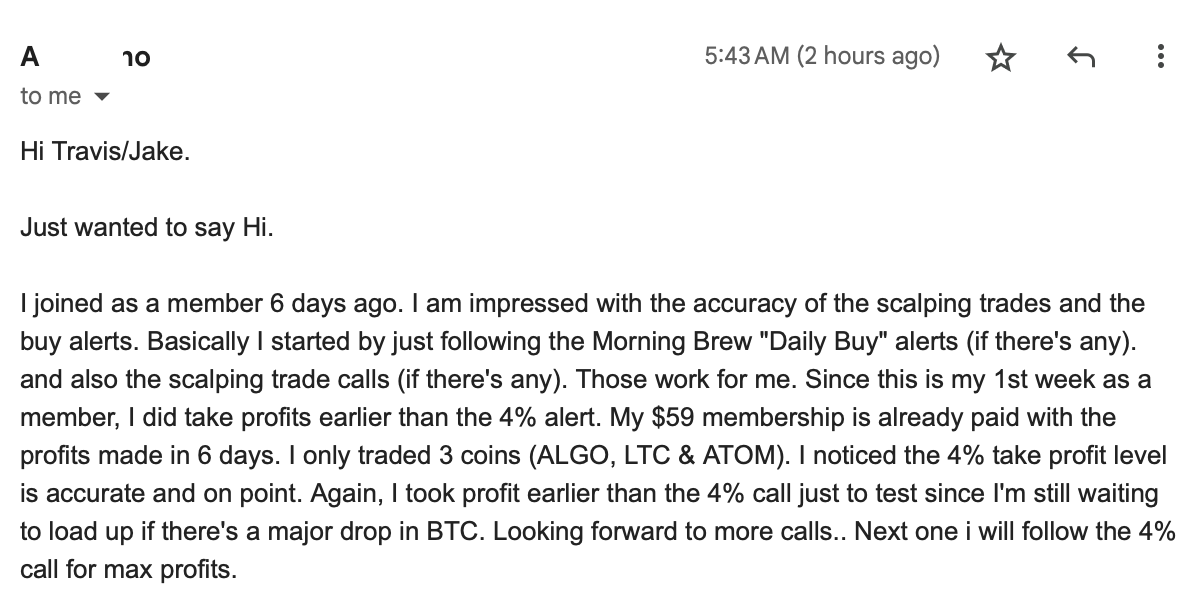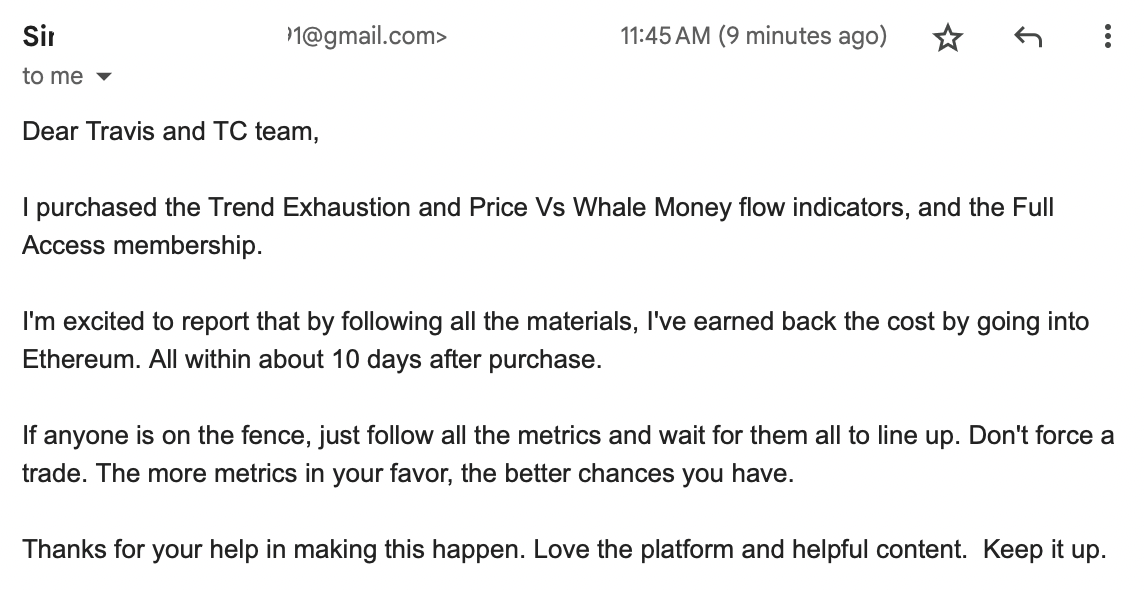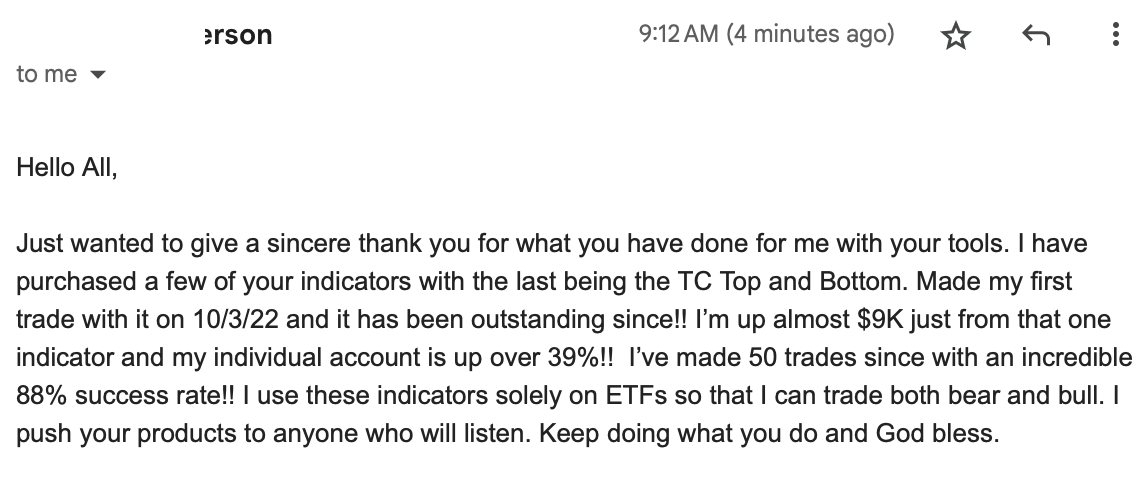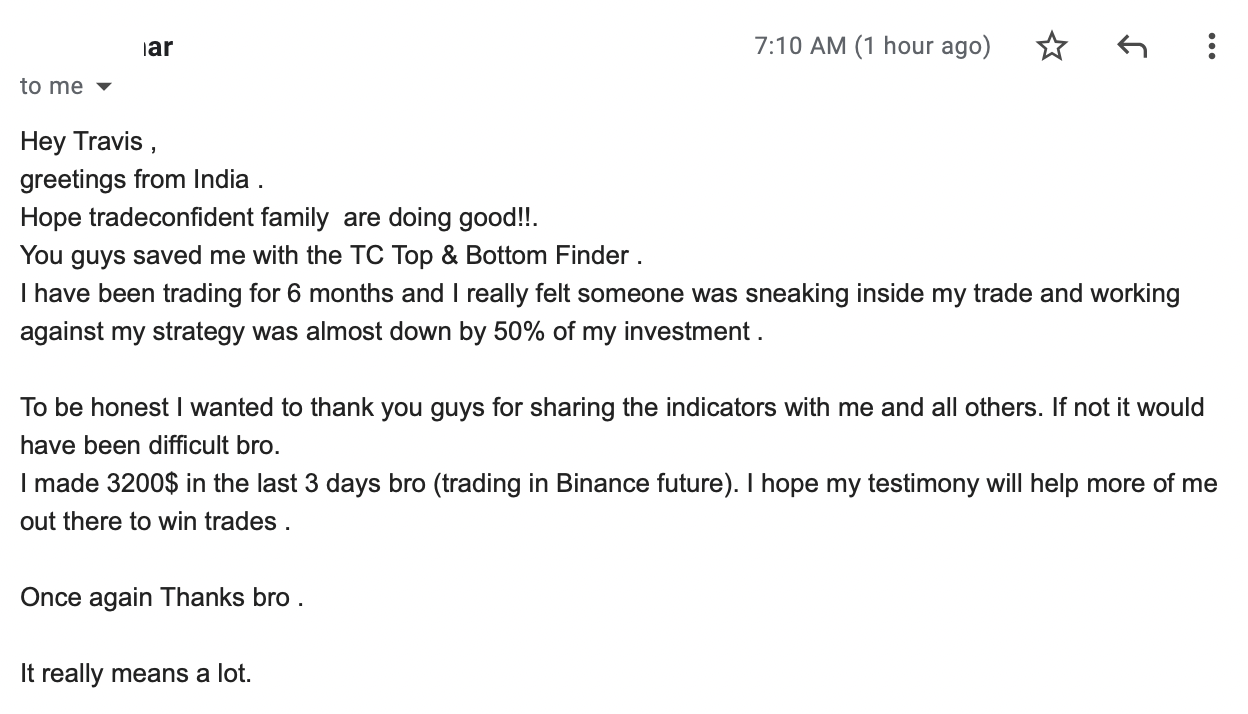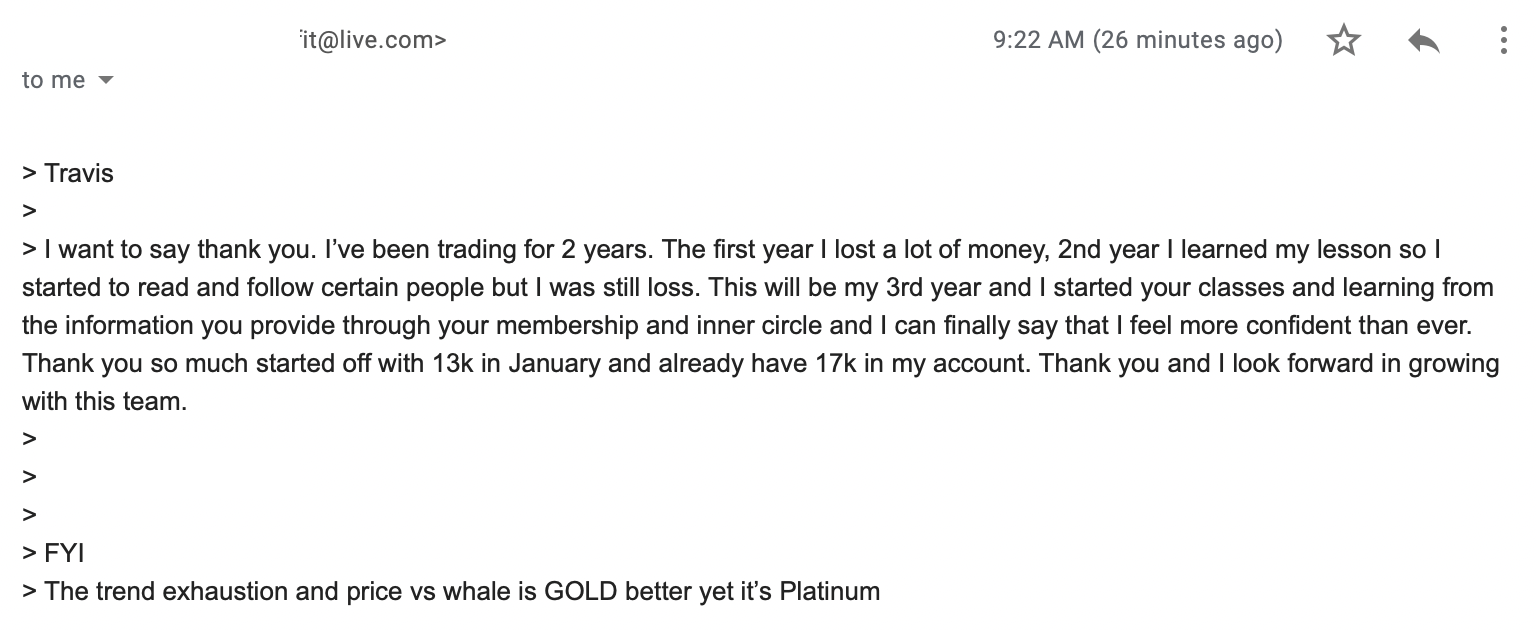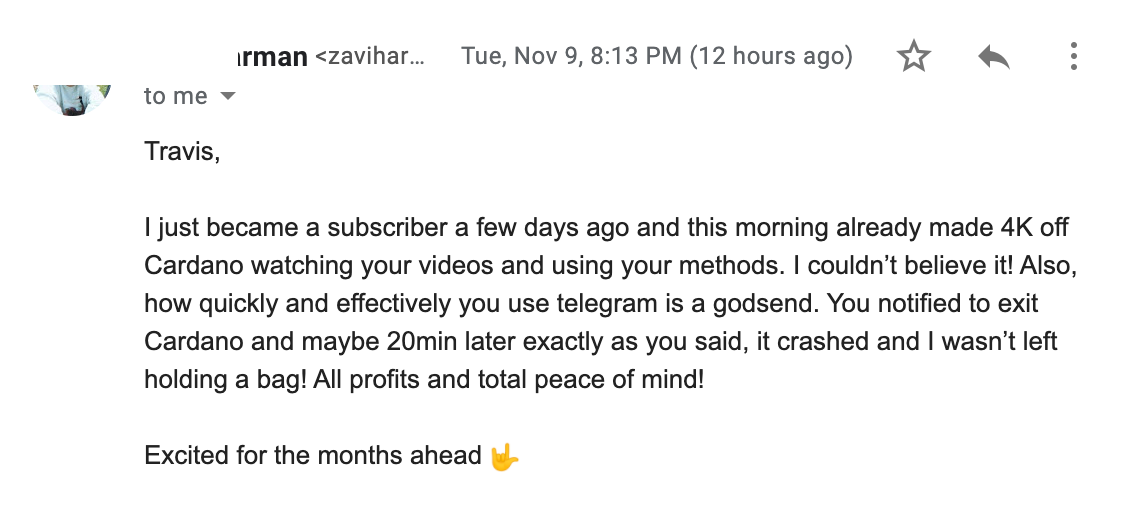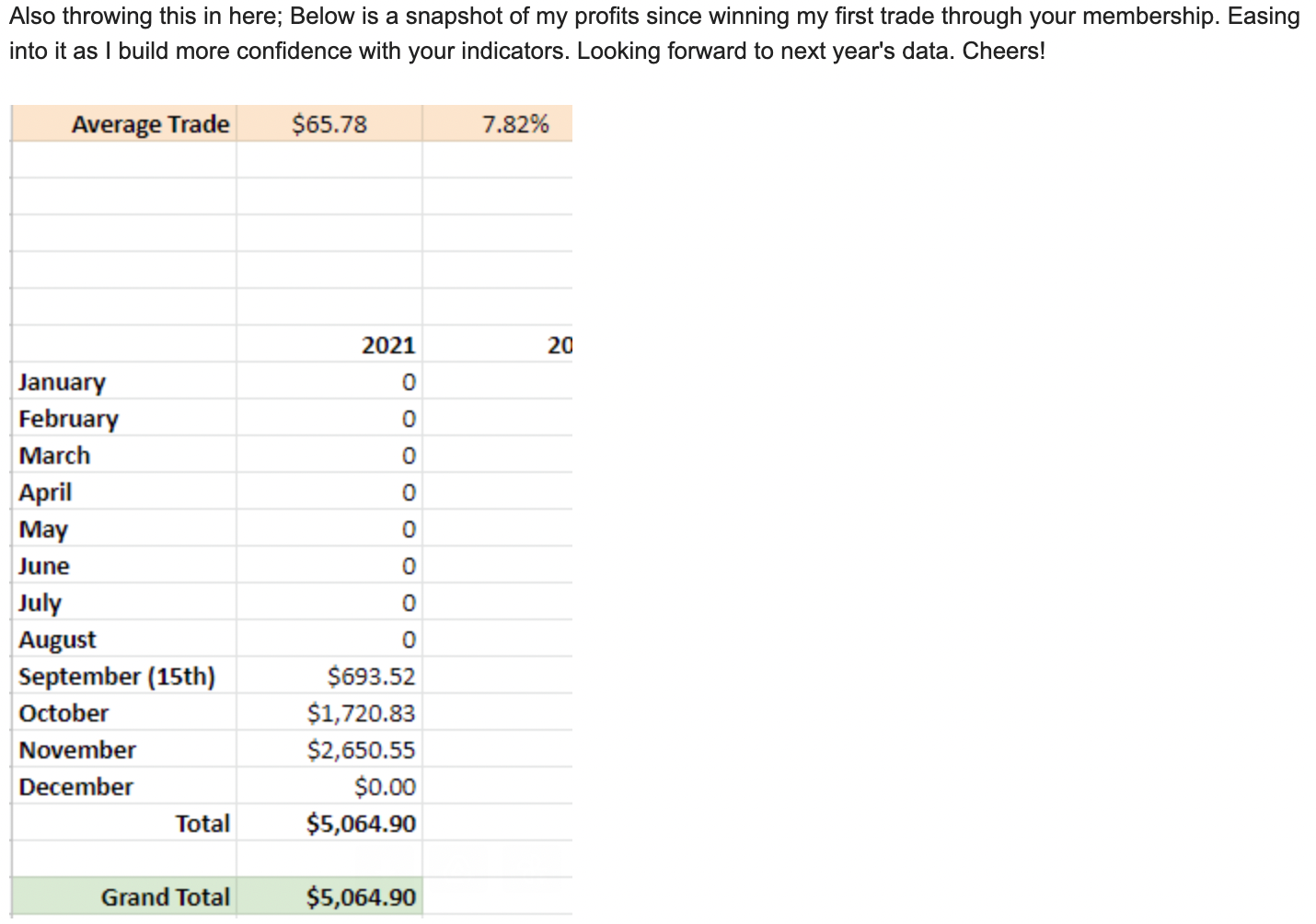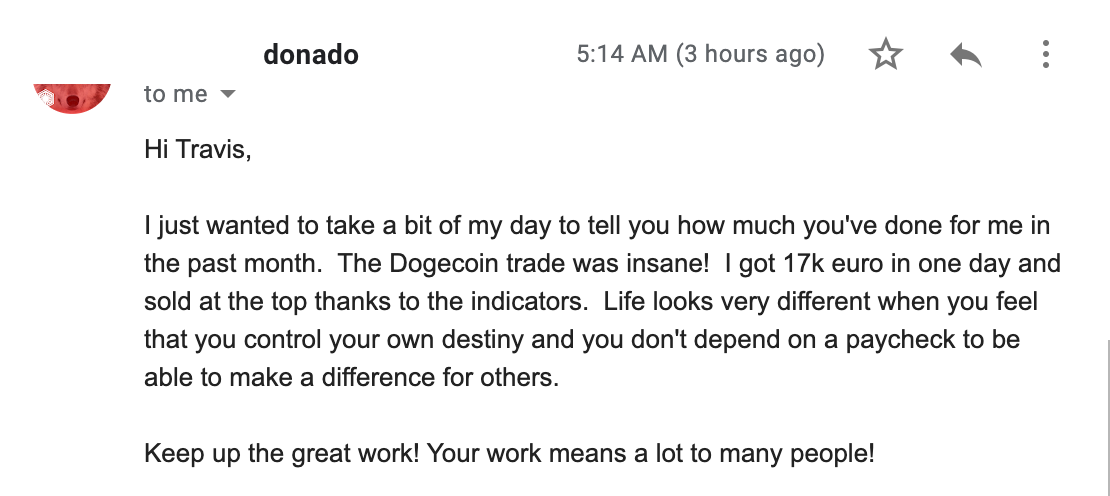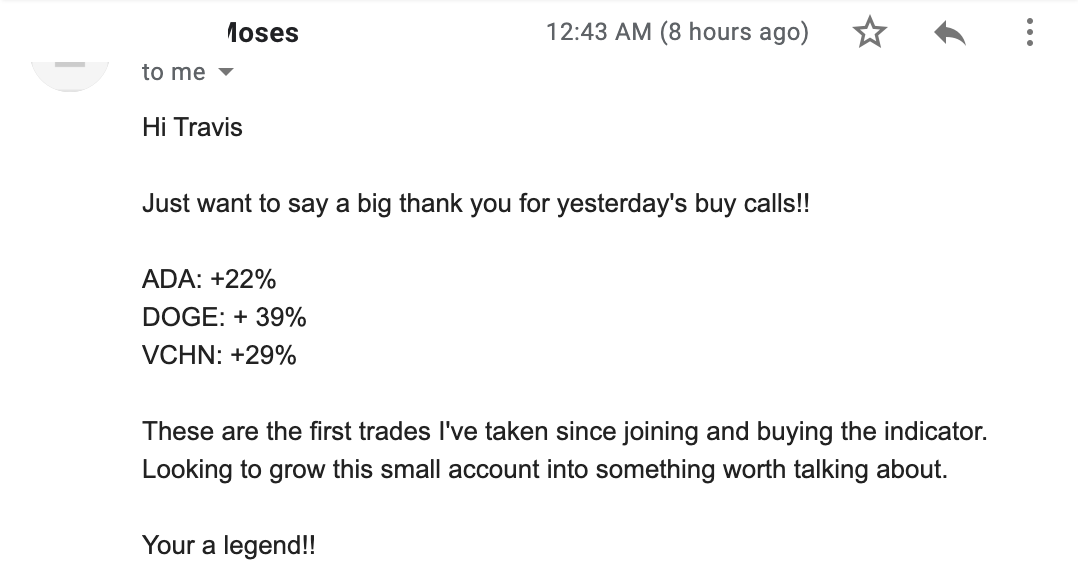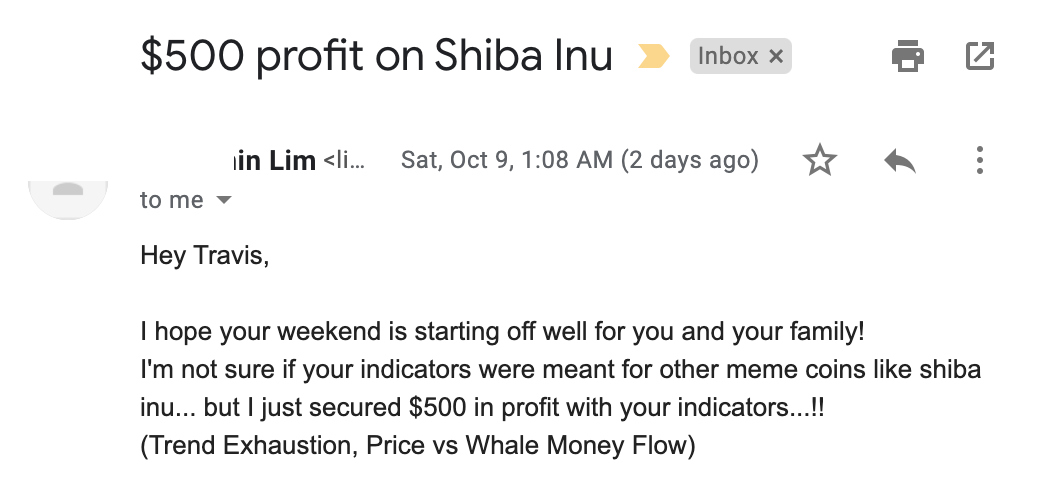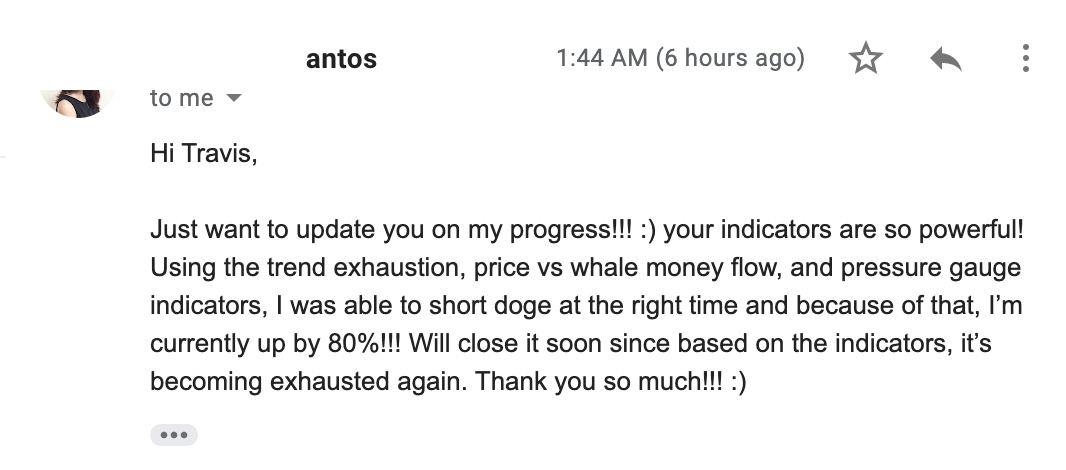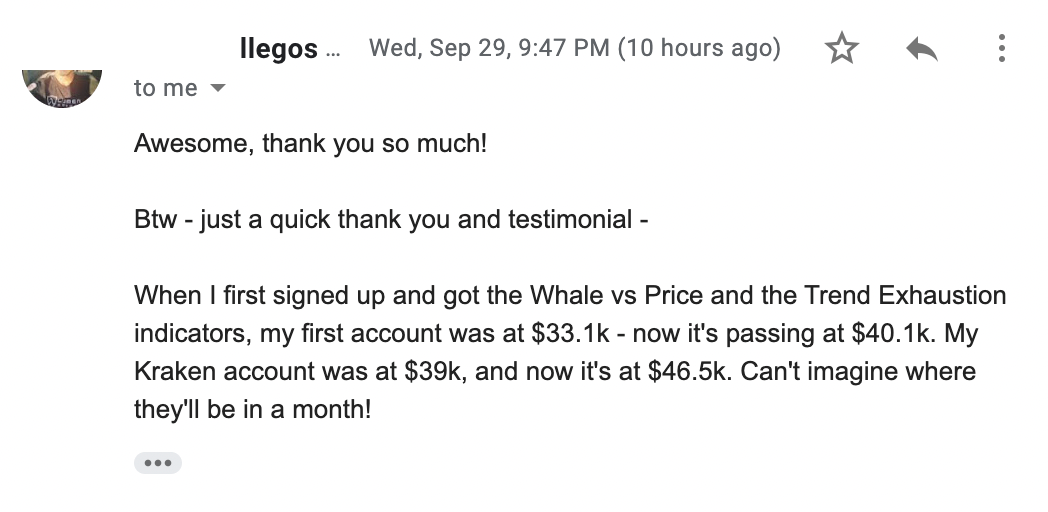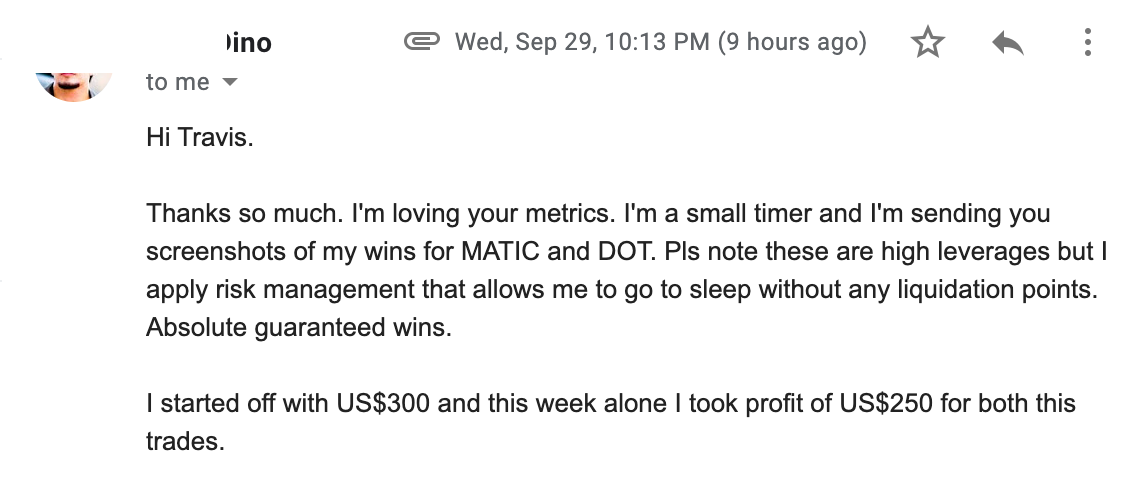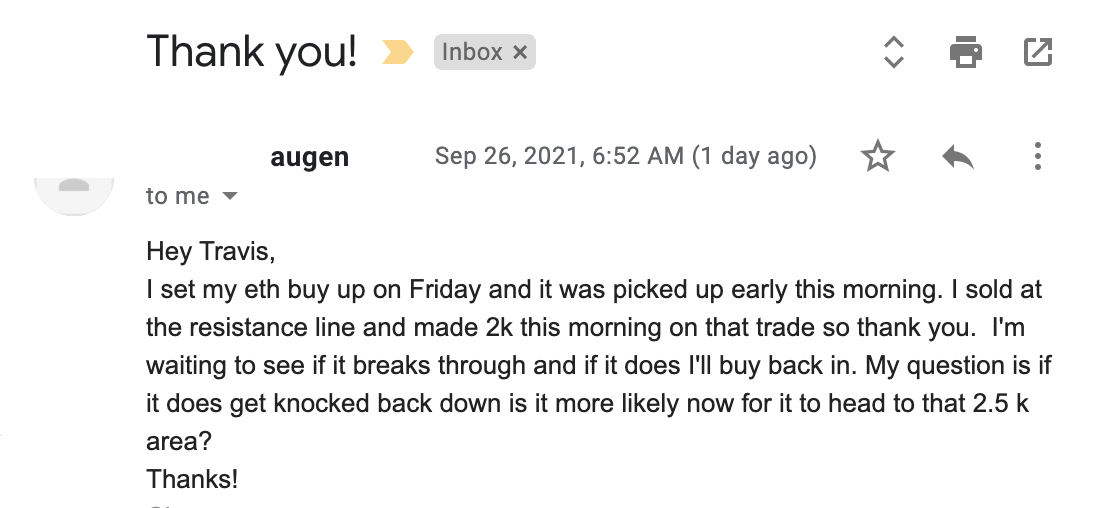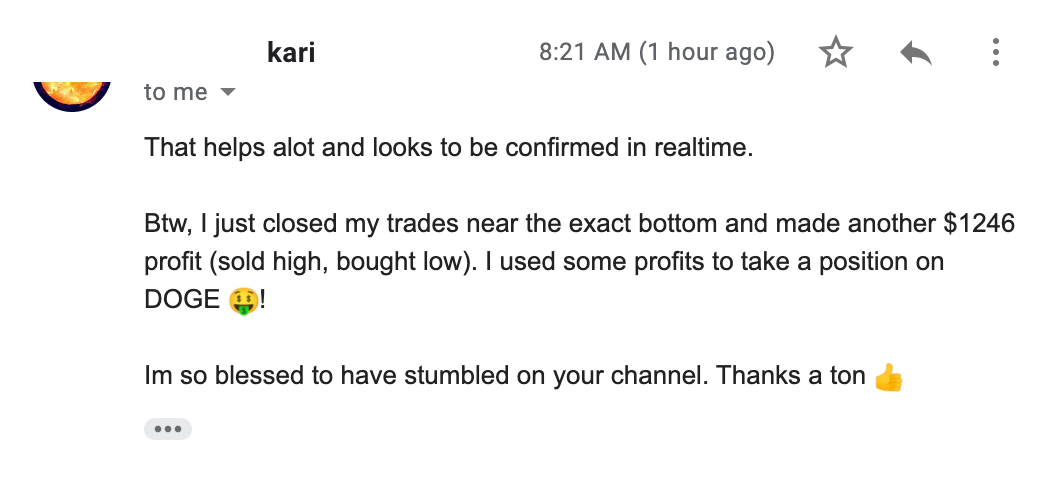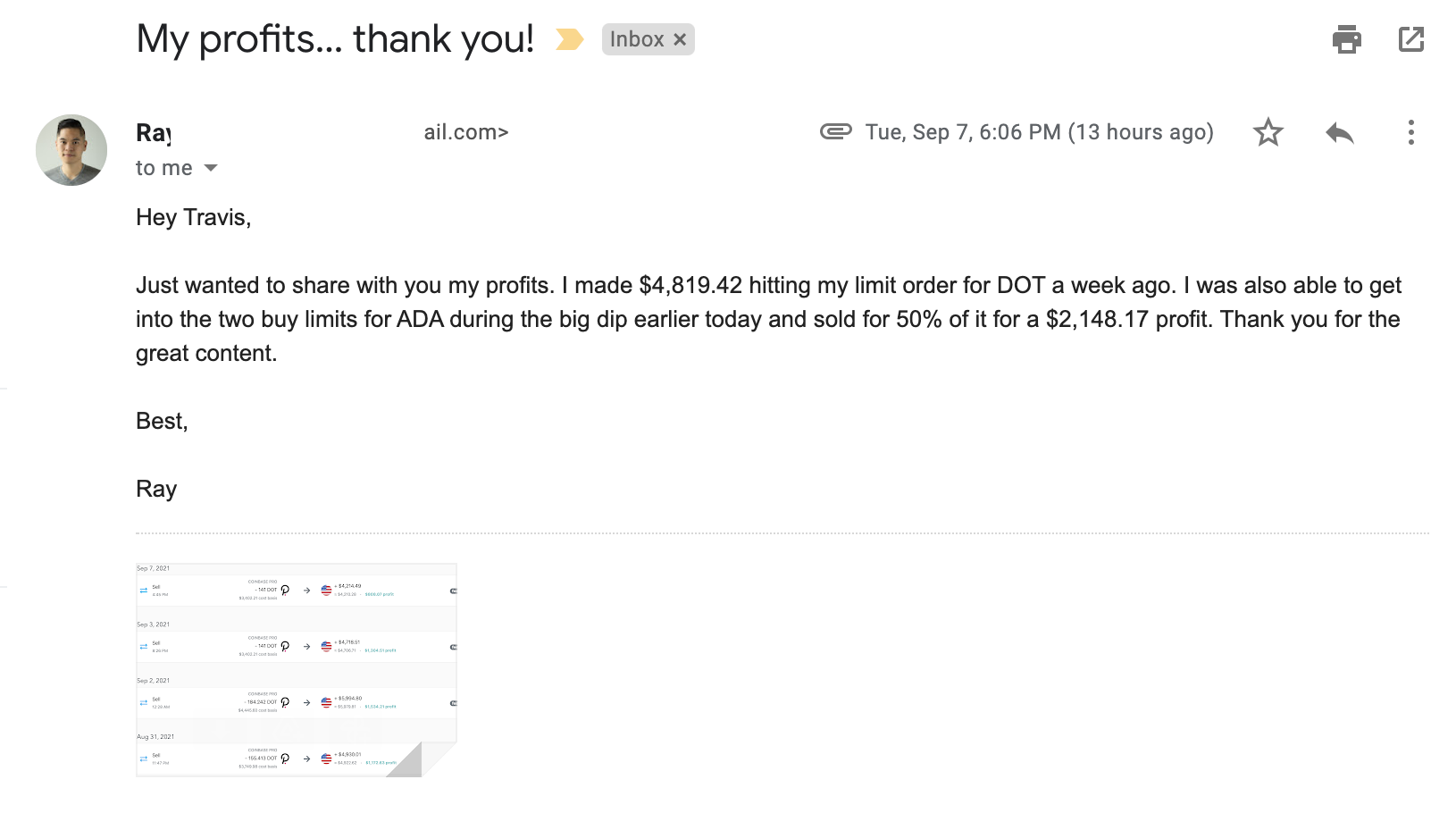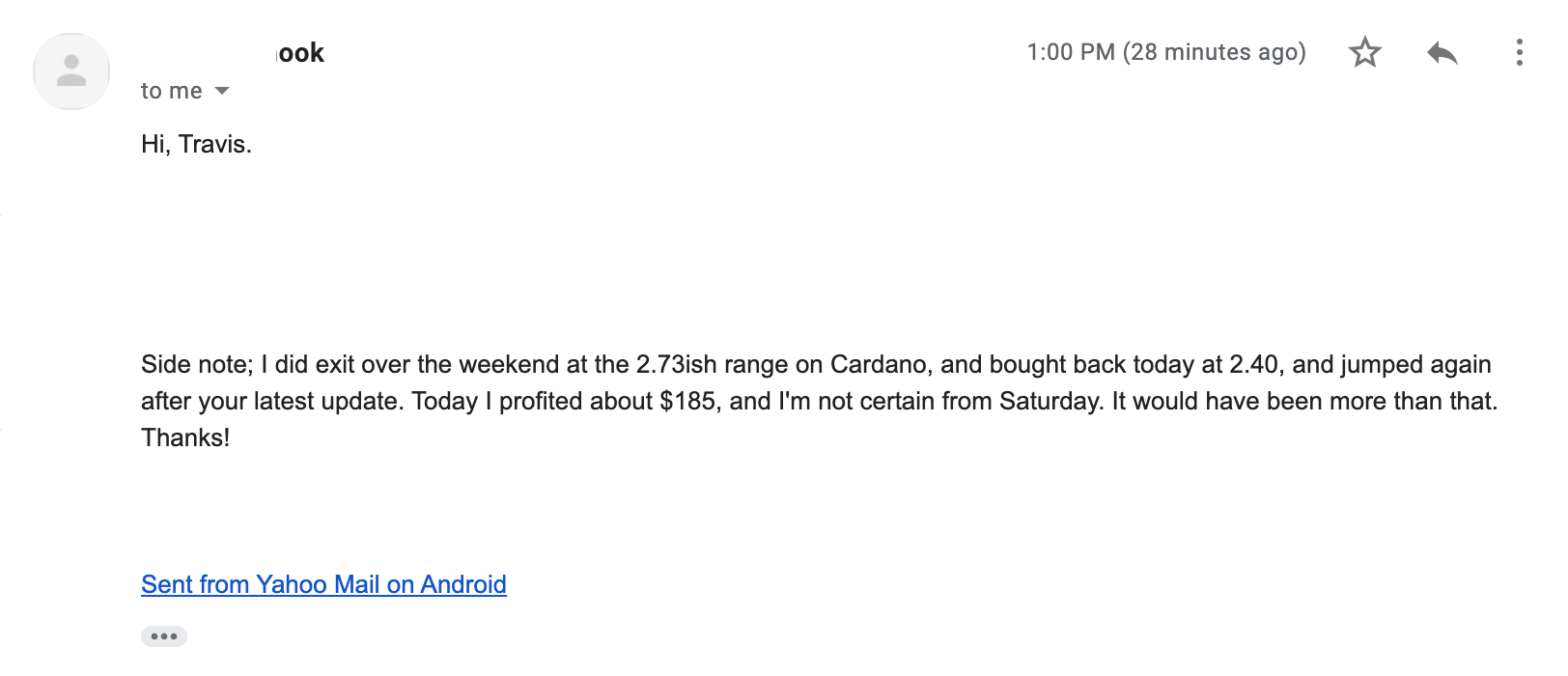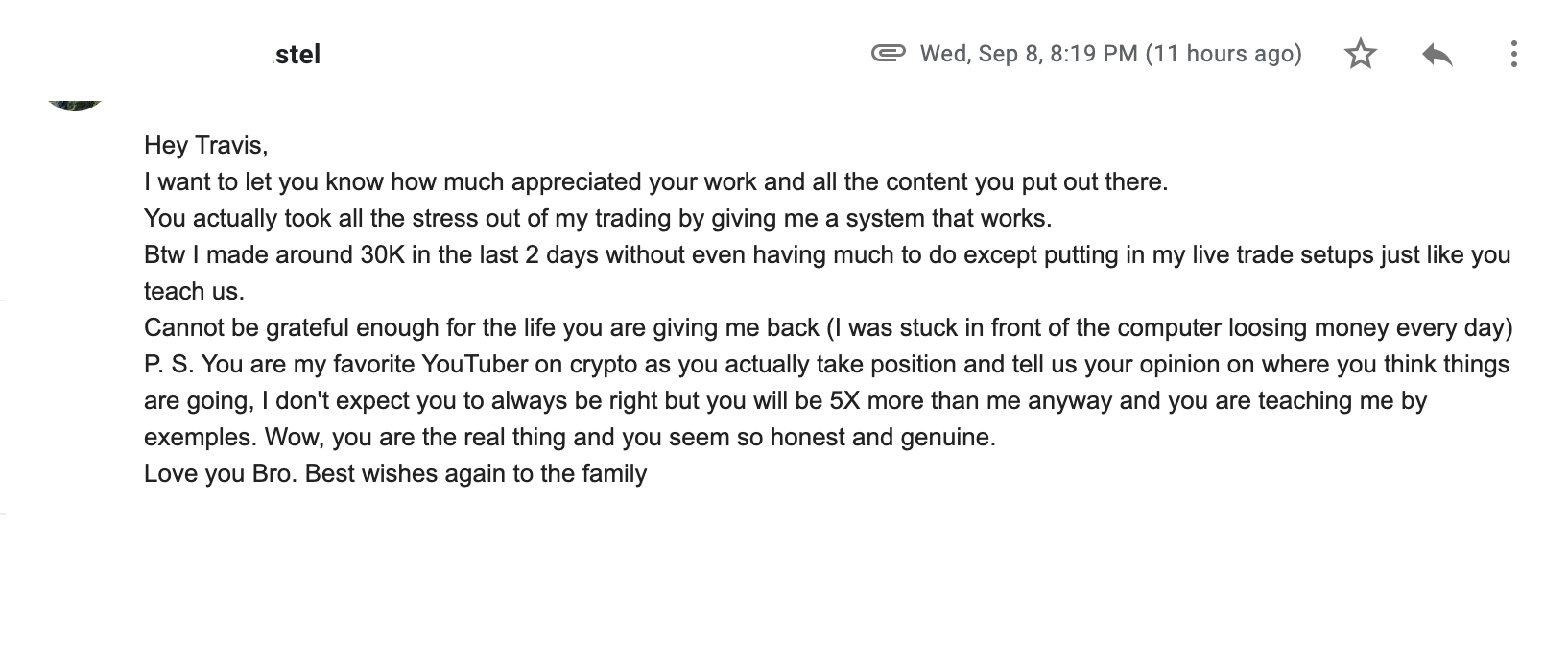 ---
*Disclaimer: By using any of our products/services you are acknowledging that Trade Confident LLC, its owner/content publisher(s), are NOT registered investment advisors, legal or tax advisor advisors, or brokers/dealers. All investment/financial options expressed through Trade Confident LLC material, and products are personal opinions and are meant for entertainment purposes only. Although best efforts are made to ensure that all information is accurate and up to date, occasionally unintended errors and misprints may occur. All trading strategies and content are used at your own risk. Please read our full Disclaimer, Refund Policy, and Terms and Conditions before continuing. If you do not agree, do not proceed.