Introducing the Trade Confident Team! We are a group of friends and crypto junkies that have a passion to serve and see others succeed in their crypto journey.
Travis Martin
Founder/Head Trader/YouTube Spokesperson
Favorite Coins: ADA, EOS, MANA, DOGE, ETH
About me: I obviously love trading, that's a given, but besides that, a perfect day consists of playing with Finnegan (our golden retriever), our newborn, eating sushi, and spending quality time with my wife, family, and friends. God and my wife are the pillars of my life and I couldn't do what I do without Him.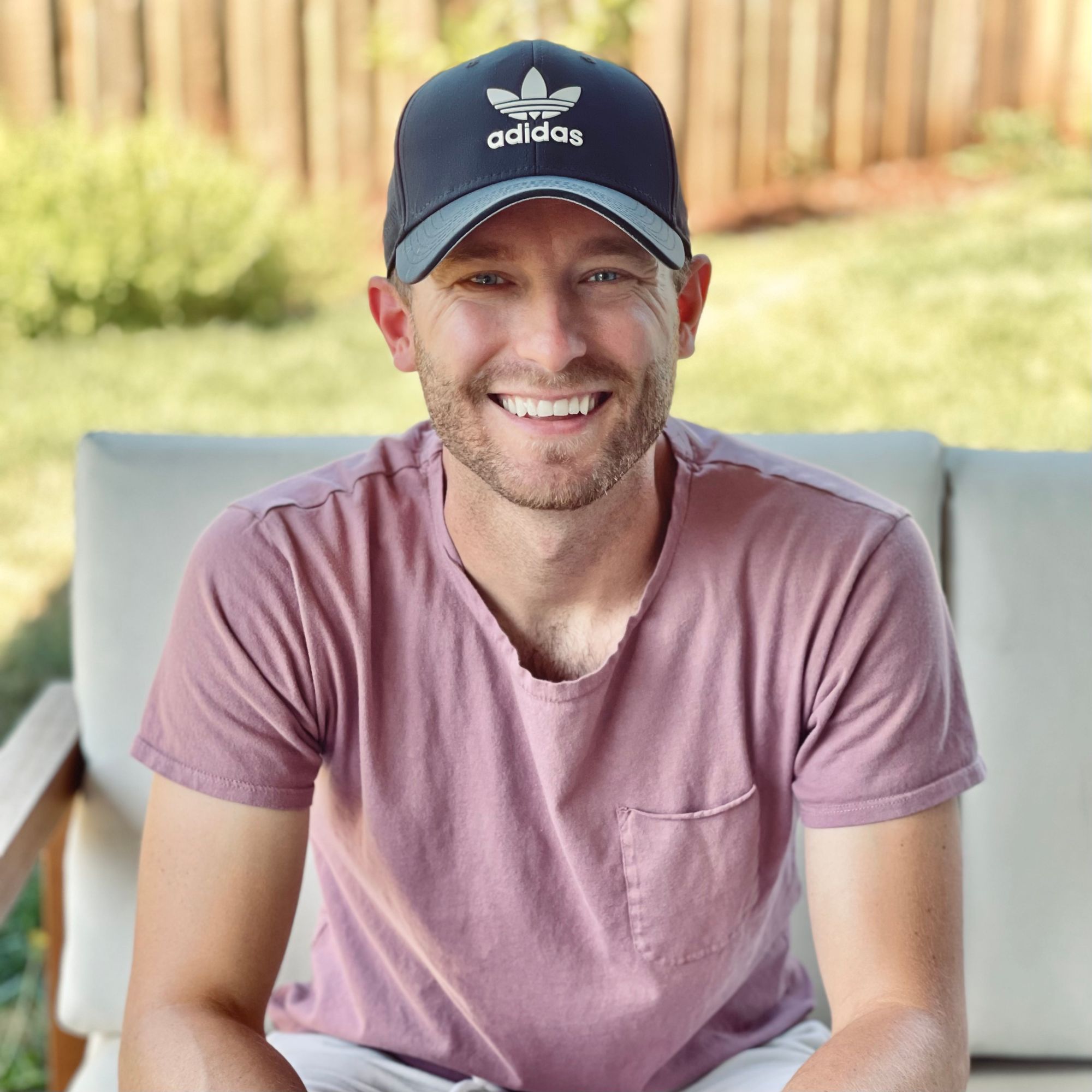 ---
Jake D.
Operations Manager, Customer Support Supervisor
Favorite Coins: ADA, MATIC and BTC
About me: Young trader with a passion for entrepreneurship and financial freedom.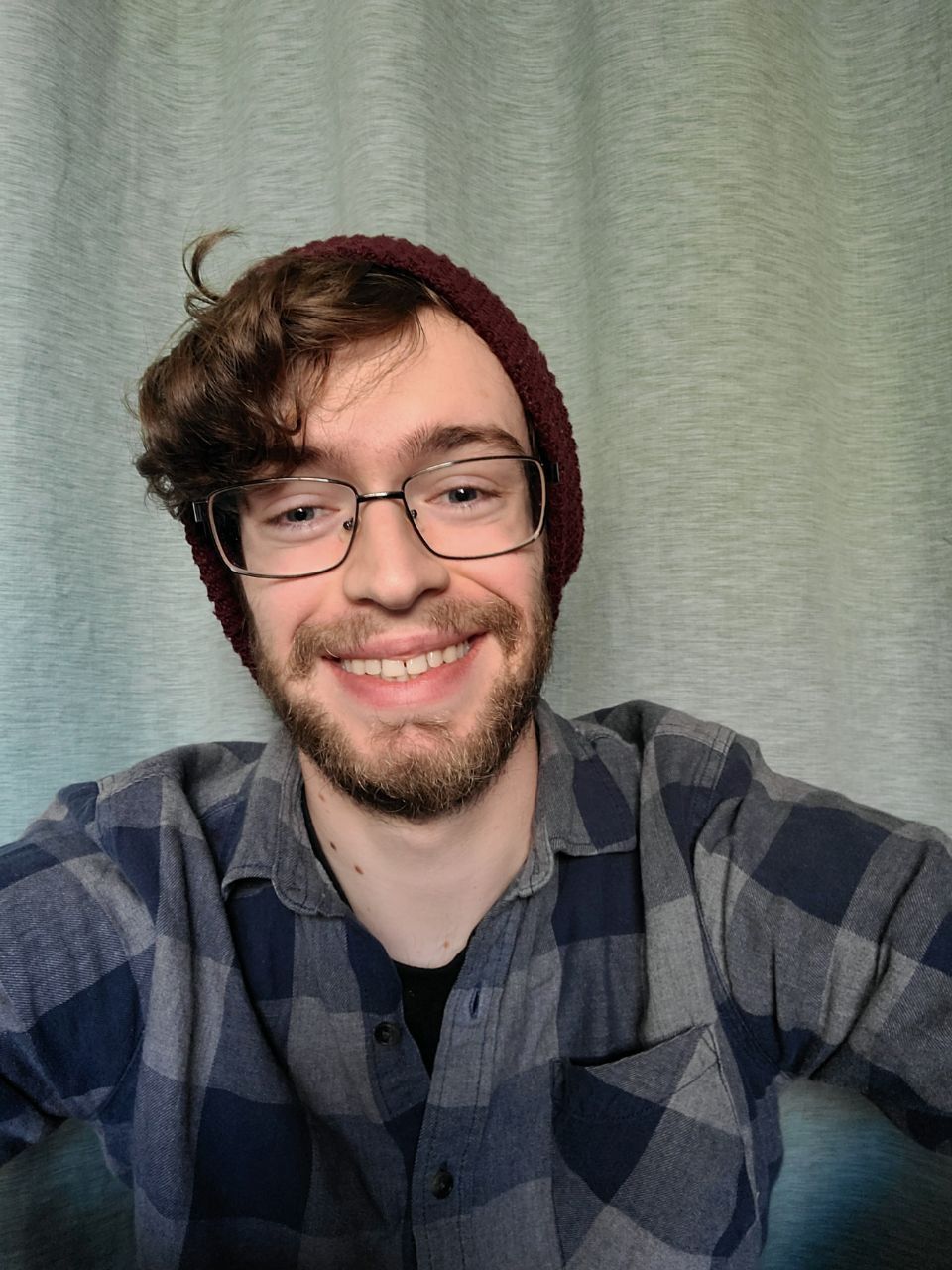 ---
Josh O.
Customer Relations Manager
Favorite Coins: MANA, MATIC and DOGE
About me: 10 years of banking industry experience prior to joining the Trade Confident team.