👋 Hey family! We have some very exciting news for you!
As some of you may know, we recently released a survey that asked you what you thought were the most valuable, and least valuable features of our membership - as well as what improvements you would like to see.
The community spoke, and based on the results below, we have decided to remove some things, but also bring back some member favorites!! 🎉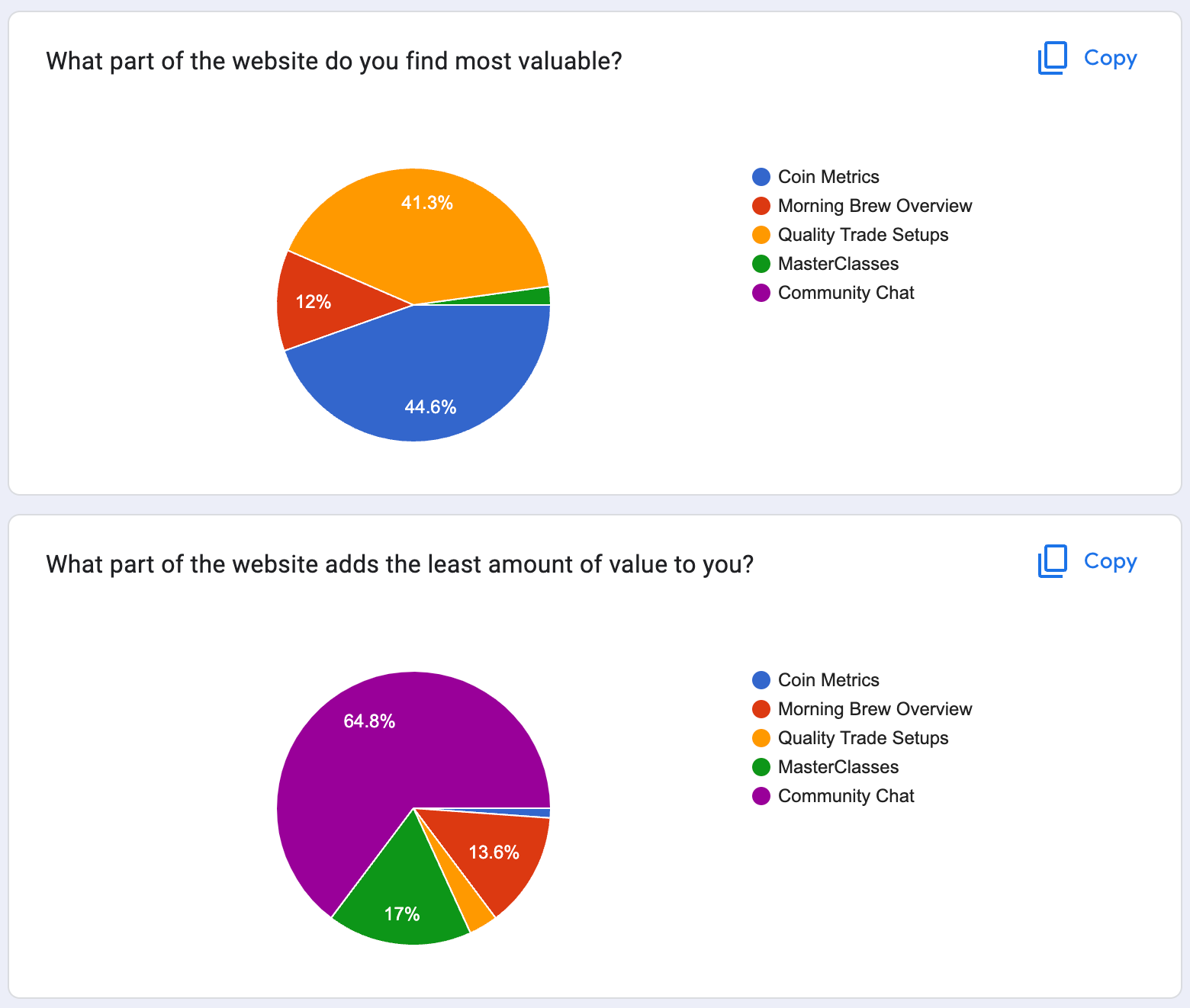 Change #1: Nuke the Chat 💣
It was a resounding vote by our members (over 64%) that the community chat was the least valuable part of the membership, and due to this data we have decided to remove the chat - but - we are still keeping our Rockstar email support 5 days a week so please send ALL of your questions to us and we will be able to assist you ASAP!
The removal of the chat will allow us to free up time from chat moderation to launch the following change....👇
Change #2: Adding Back Scalping Trade Calls! 🎊

That's right!! When asked what we could do to improve the website, there was an overwhelming request for us to bring back scalping trade calls. So, drum roll please 🥁... we are launching Scalping Trades! We will now call out the best scalping trades to everyone via telegram and keep a track record of wins and losses!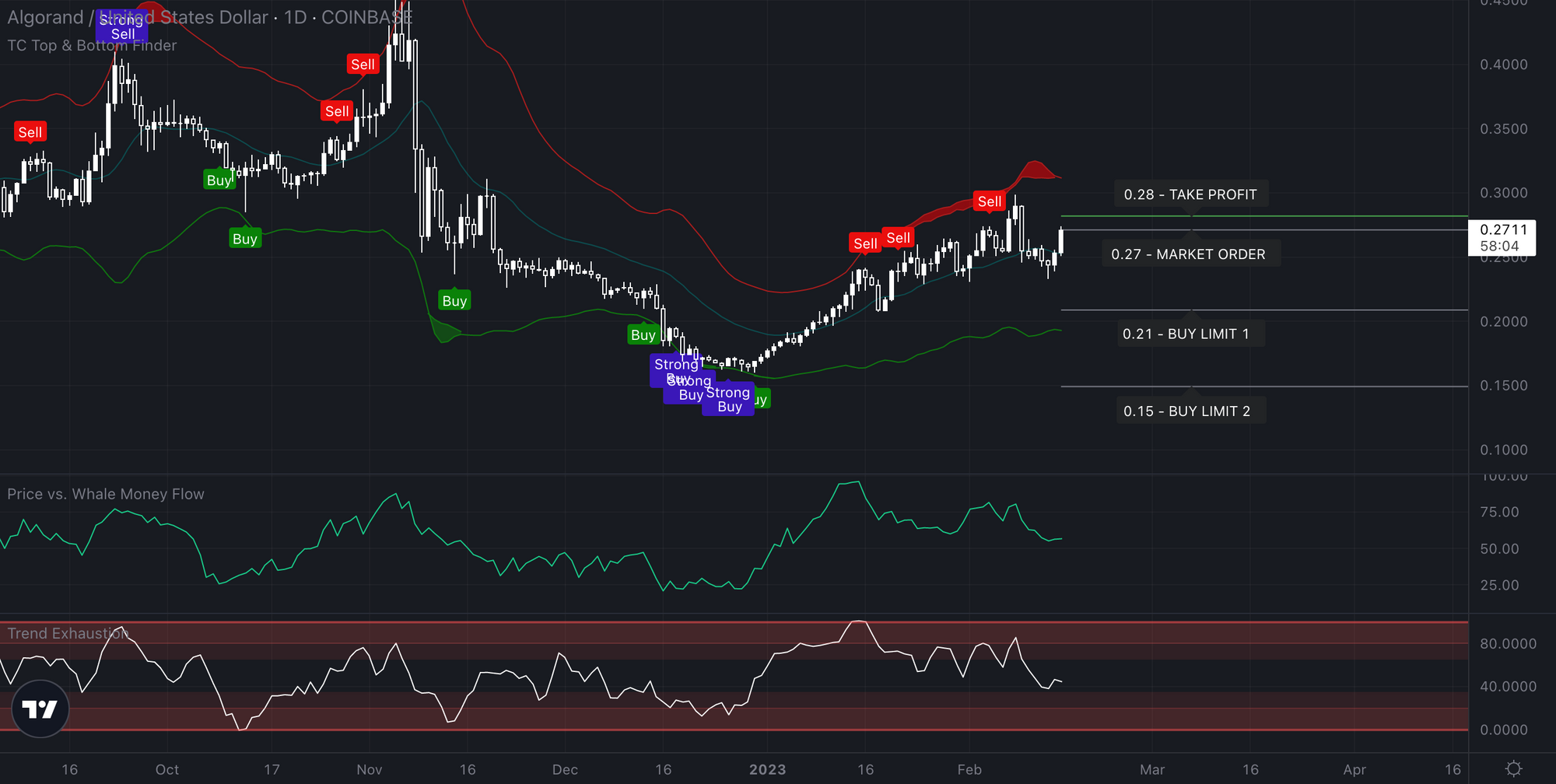 Change #3: Removing Quality Trade Setups ❌
Due to the extremely high request for scalping trade calls, we are removing our Quality Trade Setups since the new Scalping Trade Calls will overlap Quality Trade Setups. When we call out Scalping Trade Calls they will be at highly confirmed areas where a lot of the past Quality Trade Setups were called so we are removing the redundancy and just giving you quality Scalping Trade Calls.
Change #2: Travis is coming back! 😃 + Launch of "Future Forecast"
For those of you who know, Travis Martin is the founder of Trade Confident and shifted to operations manager over the last couple of months to build up our new website, launch new member features, and train Jake on YouTube videos and analysis. With this now being accomplished, Travis is coming back!! 😃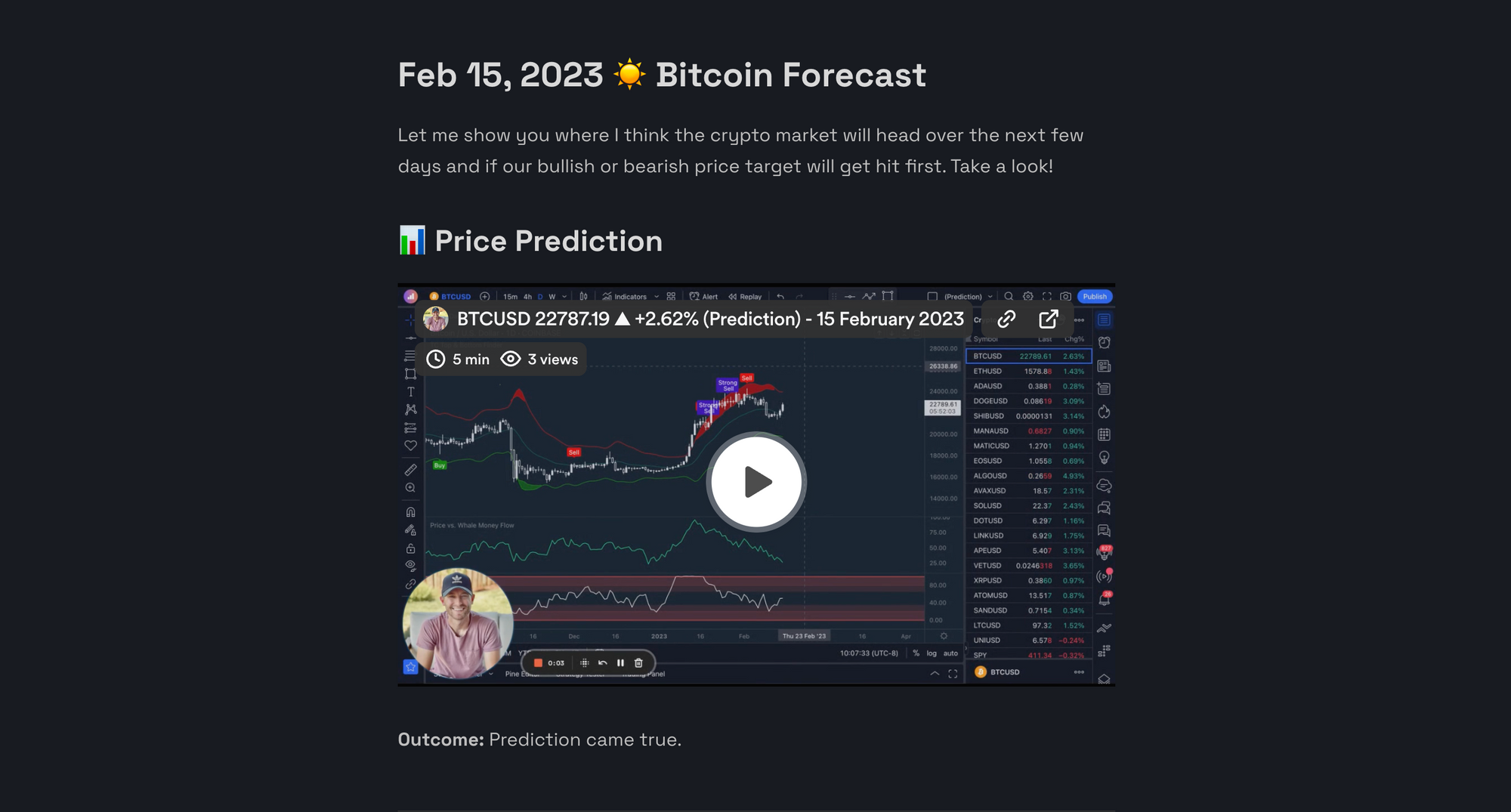 Travis just launched a new members-only access page on the website called Future Forecast where you will be able to see him call out trade opportunities, price predictions, and share where he thinks the market will be heading during the week. You will be notified via telegram and email of every new Future Forecast video that comes out!
We thank you so much for sharing your opinions with us. If you're reading this line, these updates are live on the website and you can jump into any of the features above!
Go dive in! 🤿
Get a Full Access Membership Here to access Scalping Trade Calls and Future Forecast.