🎊 Welcome to Future Forecast Fridays!🎊
The market is poised to EXPLODE! Let me show you why and how I plan on taking advantage of this next move up. We also just won the ADA scalping trade which I'll go over and show you where I'm looking for the next best scalping entries to be.
We are about to announce some INCREDIBLE updates for all our members this week so stay tuned for that, I think you're going to LOVE IT!
Let's dive in 🤿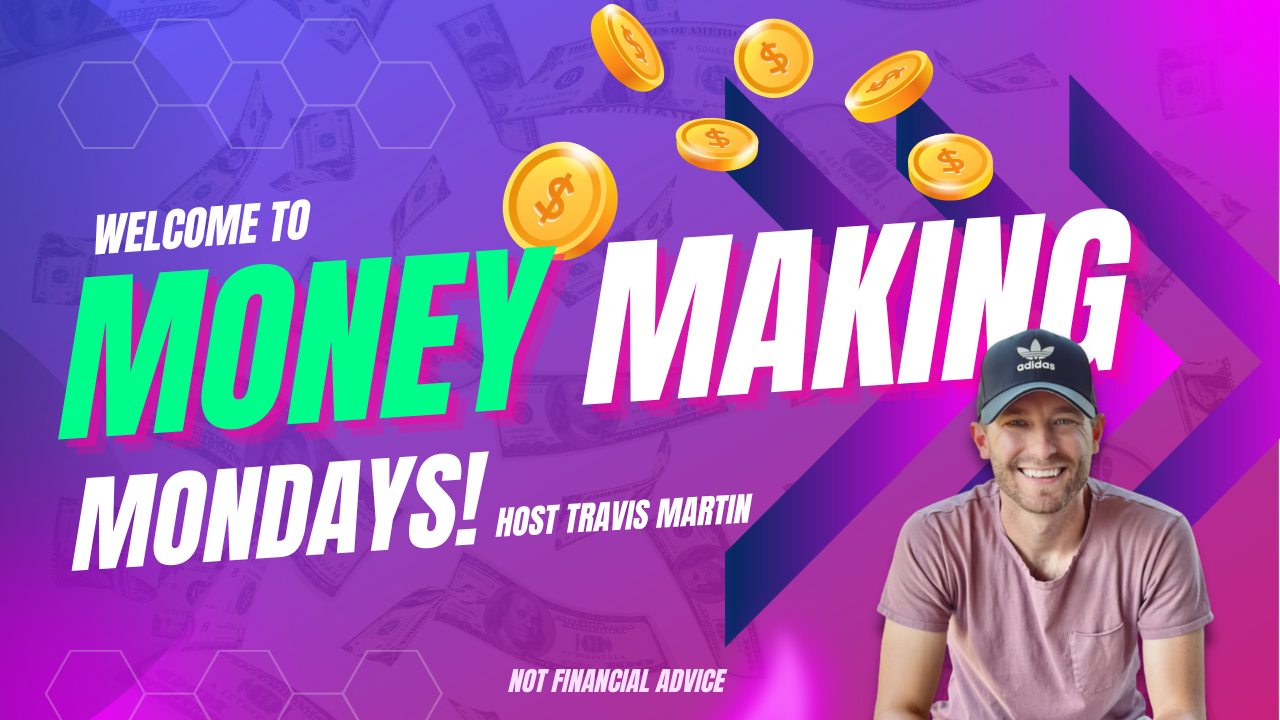 🎉Be Prepared With Indicator Alerts!
Get our indicators and set up alerts to catch the next pump.
✅ Grab A Membership To Take Our Trades
Come trade with us, get a membership here!
---
The opinions in this analysis are not meant to be financial advice, they are my personal opinions only. Please consult a financial advisor before placing any trades.
Enjoy! 🎊